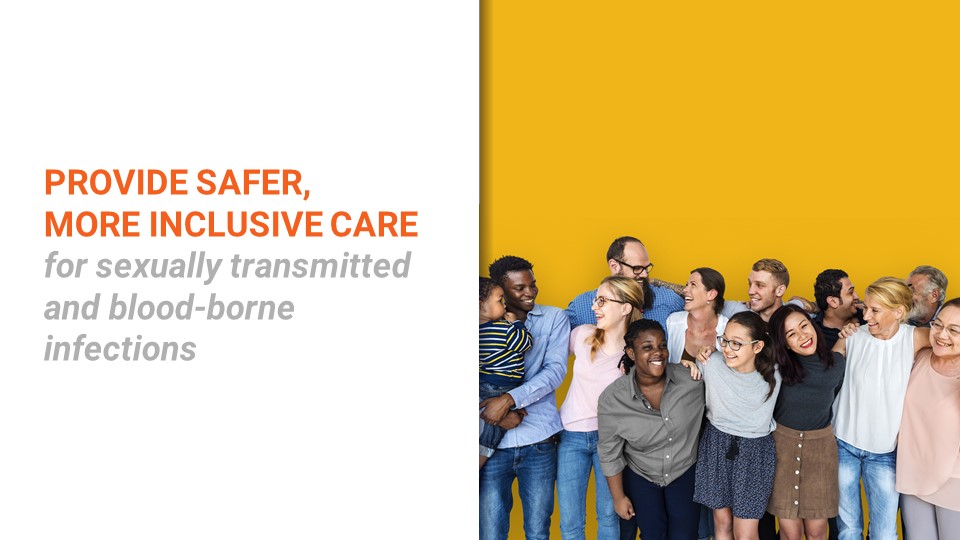 Family physicians are uniquely positioned to improve patient comfort, satisfaction, and health outcomes relating to sexual health, substance use, and sexually transmitted and blood-borne infections (STBBI).
Highlighting evidence-based practice using research, videos, and interactive case scenarios, this accredited online course for family physicians and other clinical care providers aims to promote safer, more inclusive care for STBBIs.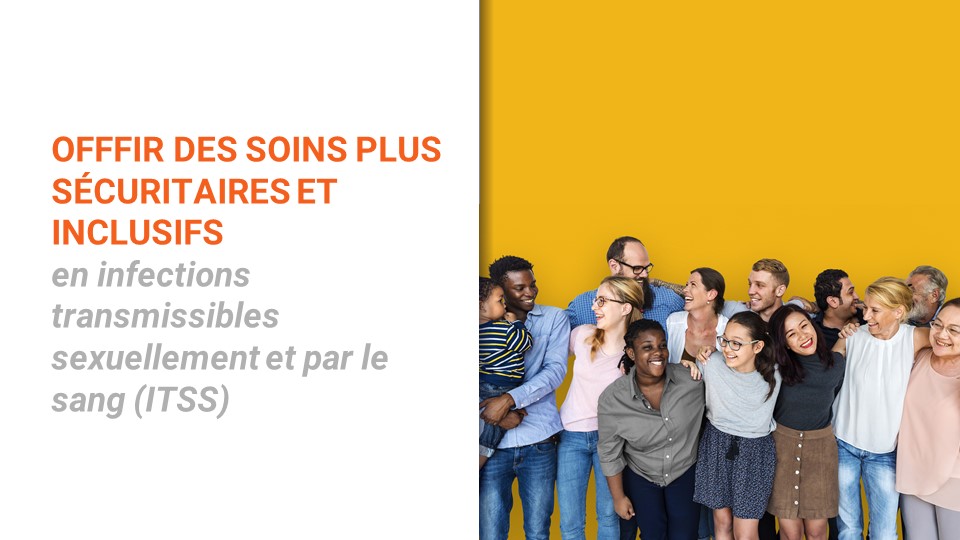 Les médecins de famille sont particulièrement bien placés pour améliorer le confort, la satisfaction et les résultats cliniques des patients par rapport à la santé sexuelle, à l'usage de substances et aux infections transmises sexuellement et par le sang (ITSS).
Ce cours en ligne agréé, qui présente des pratiques fondées sur les résultats au moyen d'études, de vidéos et de scénarios de cas interactifs, s'adresse aux médecins de famille et autres prestataires de soins cliniques et vise à promouvoir des soins plus sécuritaires et inclusifs en ITSS.